Time with the puppies goes very quickly – they are developing so fast and we are trying to enjoy them as much as possible.  Puppy playtime is the time we see the puppies at their best.  They are learning how to play and run, when they run their bodies cannot always keep up with the speed of their legs, which is really comical.
Miss Yellow does a "bum tuck" hoollie
A few photos from the day… Im rather pleased with Mr Purple's photo and Miss Lilac.  There is something about both photos that is rather special.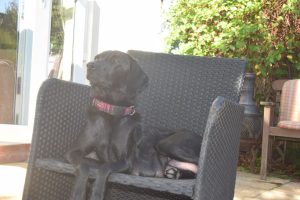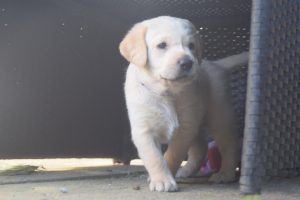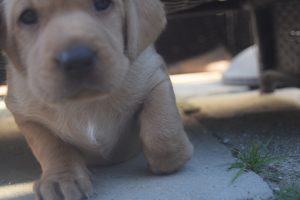 photos will be added to the gallery