Archie
28th March 2008 – 1st July 2020
Run Free Archie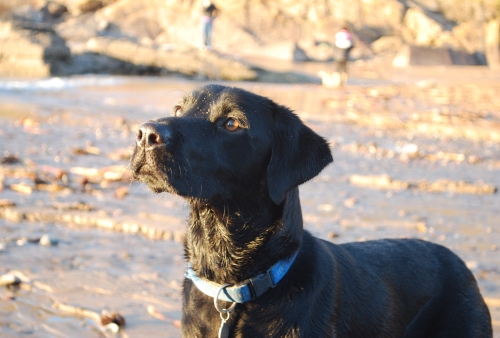 We took Archie on at 7mths old, his previous owner hadn't been coping too well with juggling a new baby and a young puppy.  Archie "lives" to play ball and shows amazing agility and speed when retrieving a ball.  Archie is my little shadow.  He rarely leaves my side and is an easy to dog to own.  When we took Archie on he looked over-fed but he didn't seem to have an understanding of what dog food was.  Within a couple of weeks Archie had lost weight but built up muscle tone.  We firmly believe we have turned this dogs life around from his poor start in life.  Archie does enjoy his food but is not a foodie in the same sense as Charlie, this dog quite literally lives on the adrenalin of the anticipation of playing ball.  Archie has sired puppies however with a planned breeding programme for Molly we do not intend on using him again, for the safety of Molly and our sanity as keeping an entire male in the house with a bitch in season is very hard work indeed.
Archie gained his angel wings on 1st July 2020.
Archie has been a loyal dog to the end, would sit by my side and be my little shadow.
Archie would do his happy dance when he was excited, his paws would be doing dressage and his eyes would be lit up.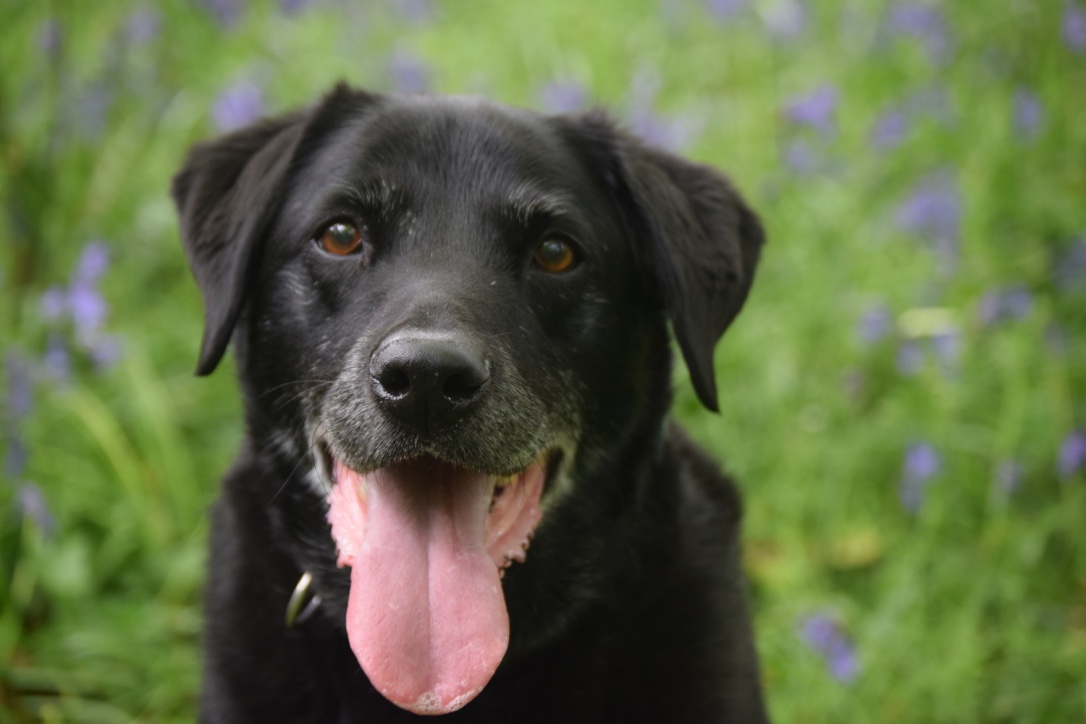 Love you Archie Bear, my little Archie Barchie.  
you will be missed, run free
Mum x