Marchstone A Gift In A Minion
Rupert
July 10th 2015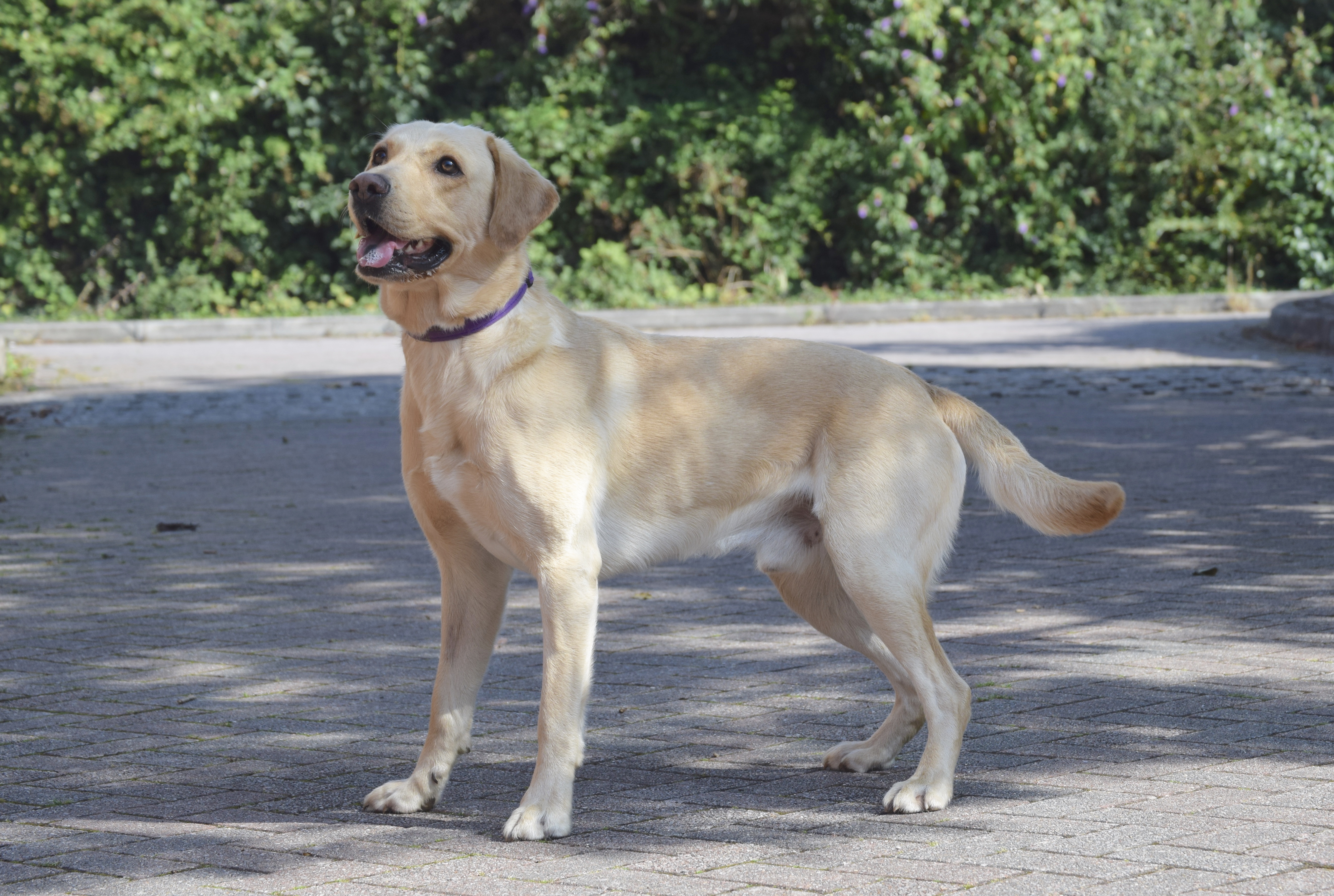 Health Tests
BVA Elbows 0
BVA Hips 3:4
Current BVA Eye Test – Unaffected (CLEAR) May 2019
DNA tests Genetically clear by parentage for PRA, CNM, HNPK and EIC.
Rupert has a superb temperament, he is a calm and easy going dog with a very kind nature about him.  With a biddable character Rupert is eager to please, whilst having the natural ability to learn things quickly.  A fine example of a labrador with great physique and strong build.
We are proud to have bred Rupert, we have his Mum Maggie, Granny Molly, Uncle's: Stanley and Melvin and also his sister Tilly.  I get to see Rupert twice a week and find him a pleasure to have on walks.
Rupert is available to stud for approved bitches only.
Rupert is owned by Mike and Jessica Adams, please make enquiries through the contact form on the website.
Price on Application