Marchstone Matilda Amore (Tilly) & Studebaker Bugatti (Rolls)
Tilly "Marchstone Matilda Amore"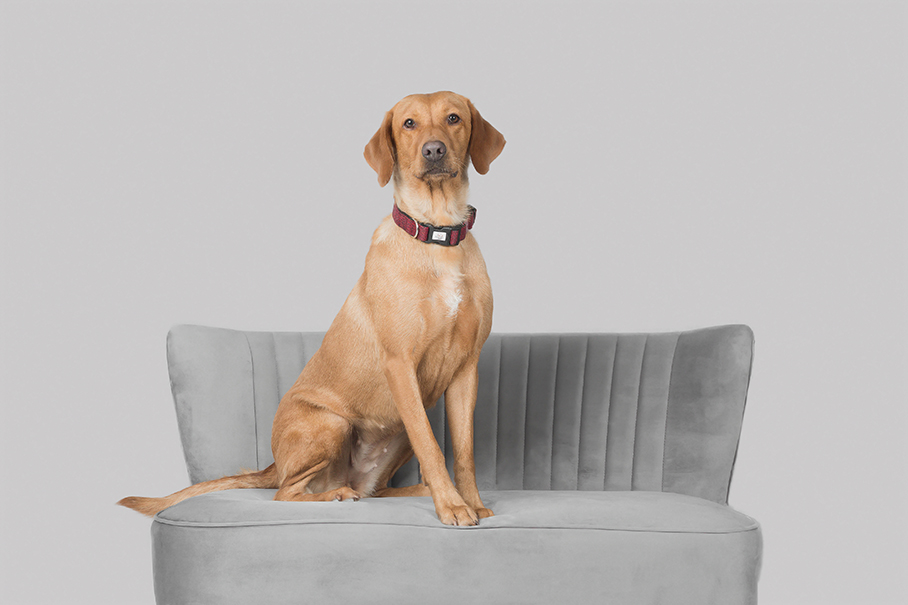 Elbows 0:0, Hips 5:5, DNA tests Clear for : PRA, CNM, EIC, HNPK, SD2 and LPPN3
BVA Eye Certificate, April 2022 Clear/UNAFFECTED
"Rolls" Studebaker Bugatti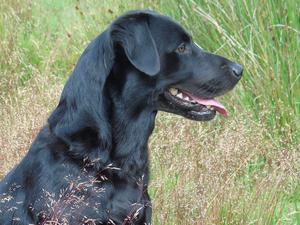 Elbows 0:0, Hips 3:6,
DNA tests : PRA (CBP clear) CNM (CBP clear), SD2 (Clear) & EIC (Clear)
BVA eye certificate May 2021 Clear/Unaffected
Rolls is a Field trial winner. He was awarded a CoM in his first field trial at 16 months old! He now holds 6 Field Trial awards including two Wins. He won his Novice trial at 3yrs old and this season won an All Aged and twice was awarded Guns' Choice. After a good Summer season in working tests, Rolls was award 2nd in the Midland two day open and 4th in the Cornwall open.
Roll's health tests compliment Tilly's health tests, which means any puppies resulting from this mating will be clear by parentage for PRA, CNM, EIC, SD2. They cannot be affected by HNPK.

Puppies due end of May 2022. The puppies will all be black!