Marchstone Matilda Amore
27th July 2016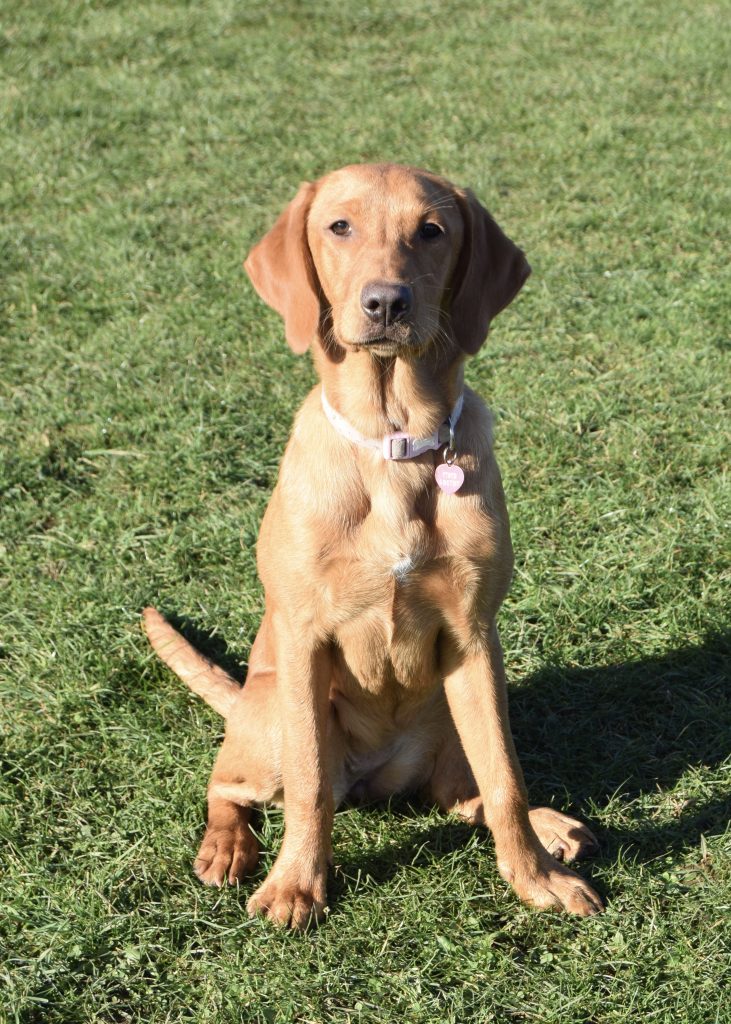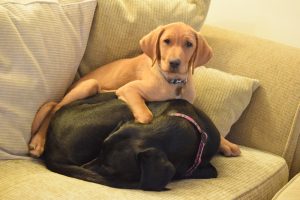 Tilly with her Mum Maggie.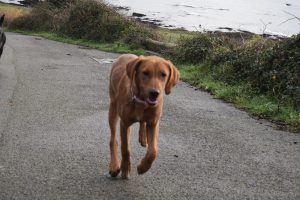 Health Tests
DNA Tests : PRA, EIC, CNM, HNPK Clear by parentage
We are very pleased to introduce Tilly, our first homebred, fox red labrador.
Tilly is a beautiful and intelligent dog, very loving and showing a lot of promise.
We do hope to have puppies with her in the future.  Obviously we will be doing her health tests before making a firm decision.