Another busy day with the pups, they have had lots of free time in the garden.  They are becoming very confident.  Exploring the garden and running about.  I love watching them trying to run but they can't quite cope with the speed of their legs!  They are complete bundles of fun.
The pups have had fun charging about in the living room too.  Here they are playing on the bean bag!
Mr Blue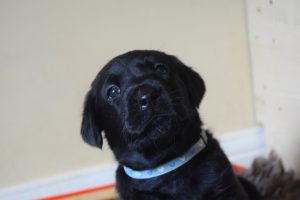 Mr Blue with Maggie!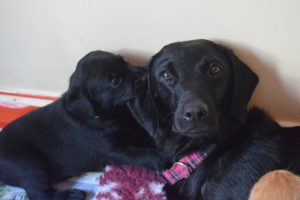 Family photo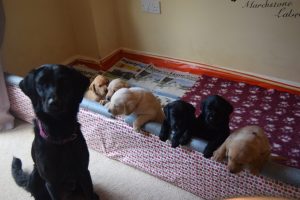 Mr Red

Mr Purple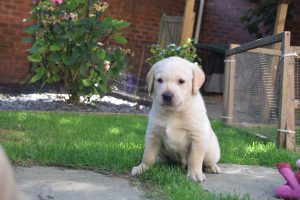 Miss Lilac (Pink)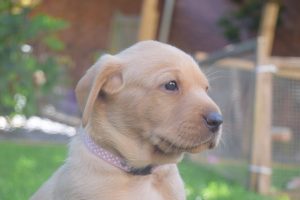 Miss Yellow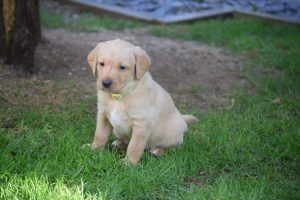 Miss Pink
Another video of the day…Puppy time in the garden