Puppy's 2011 – Information
At Marchstone we are excited to announce the arrival of
Molly and Booza's Puppies on the 9th March 2011!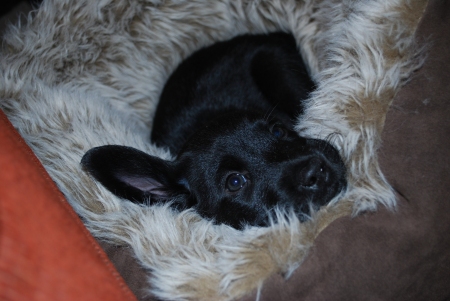 Check out our Pup's Diary for news and updates
as I will be posting photos and videos as frequently as I can!!
We have 8 beautiful puppies – 3 yellow bitches, 2 yellow dogs, 2 black dogs and 1 black bitch.  They are KC registered, will come with 4 weeks insurance and aftercare support regarding advice on health matters and behavioural concerns.   All puppies have found loving homes and will be ready to go their new homes from 4th May at the age of 8 weeks.
Parents:
Sire (Booza) :  Smale Barossa
Hips Score 4:4, BVA Eye Test Clear
Dam (Molly) : Port Bridge Bell of Marchstone
Hips Score 3:5, BVA Eye Test clear, PRA Clear and CNM Clear
Their puppies will be NOT be affected from PRA or CNM.
Molly carries the colour "yellow" and Booza carries the colour "black".   Genetically giving us the chance of a 50:50 ratio of blacks and yellow pups.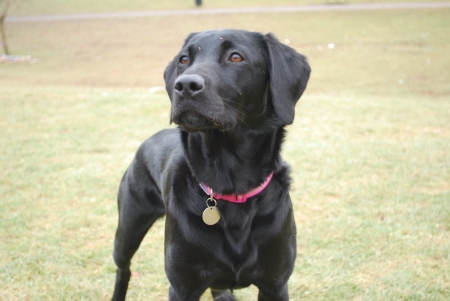 Port Bridge Bell of Marchstone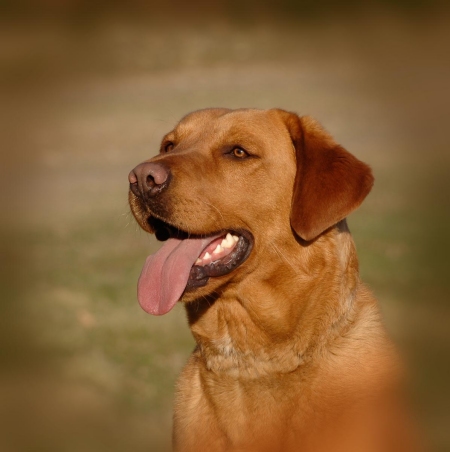 Smale Barossa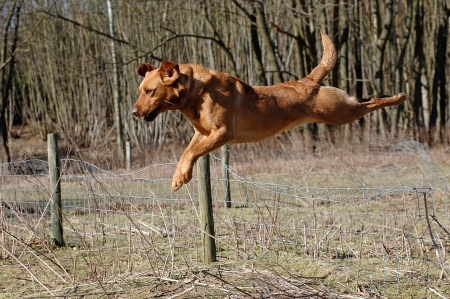 Booza in action
For further information and more beautiful pictures of this stunning dog please visit his owners website www.smalegundogs.com
We feel Booza's temperament compliments Molly's perfectly.  He is very well mannered and an affectionate boy.  He is fully working bred with many FTCH in his pedigree.  He is regularly worked, picking up on local shoots.