Lucy
26th October 2013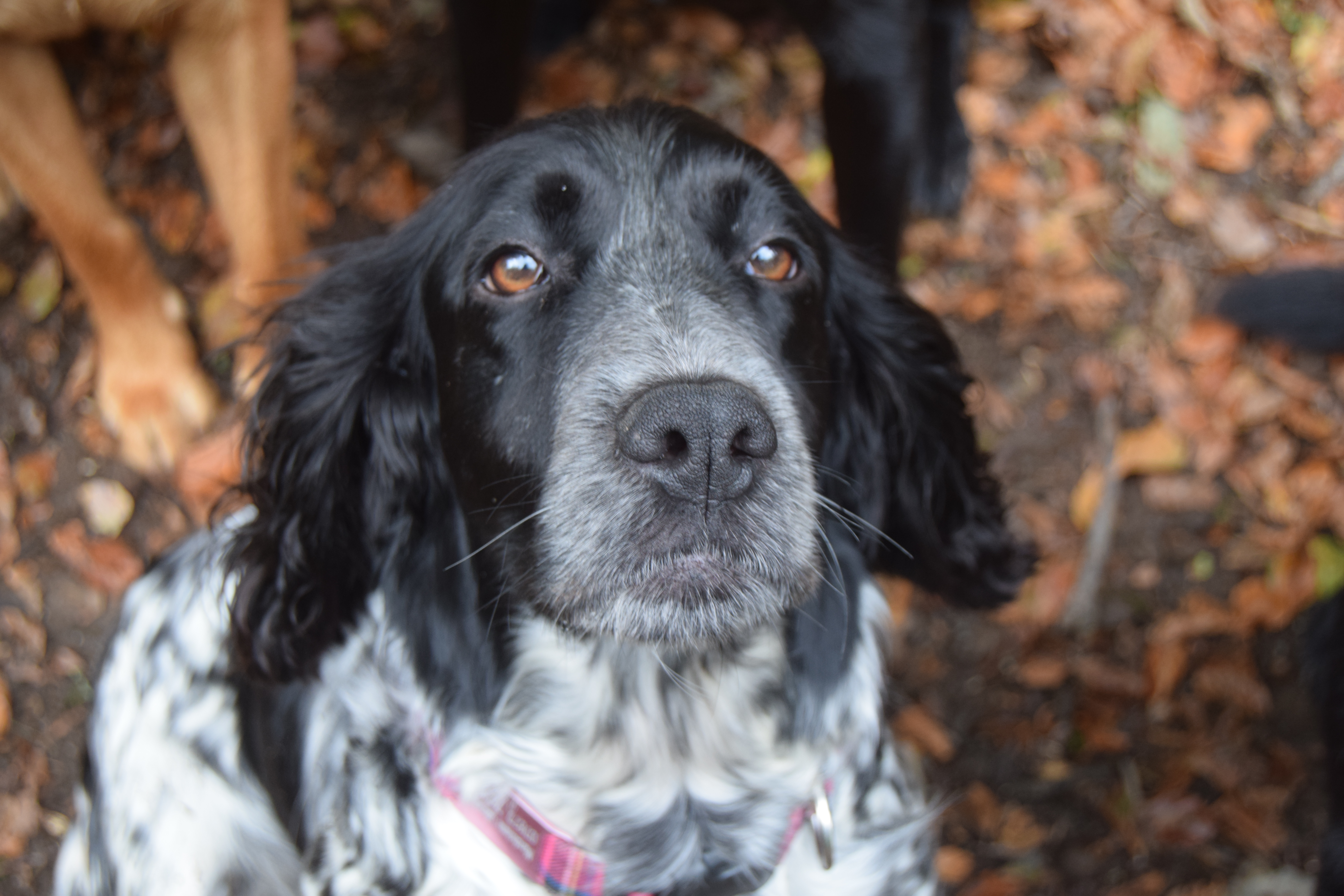 Lucy is a family dog and not part of any breeding plans.
Lucy has come to live with us as a rescue and has settled in very well.
Having a cocker spaniel has taught me a lot as she has very different needs to the labrador.  Lucy has  a high drive for birds, so I have needed to learn a different way of attracting her focus.
Lucy was spayed in November 2019.