Marchstone Majestic Maggie
11th March 2013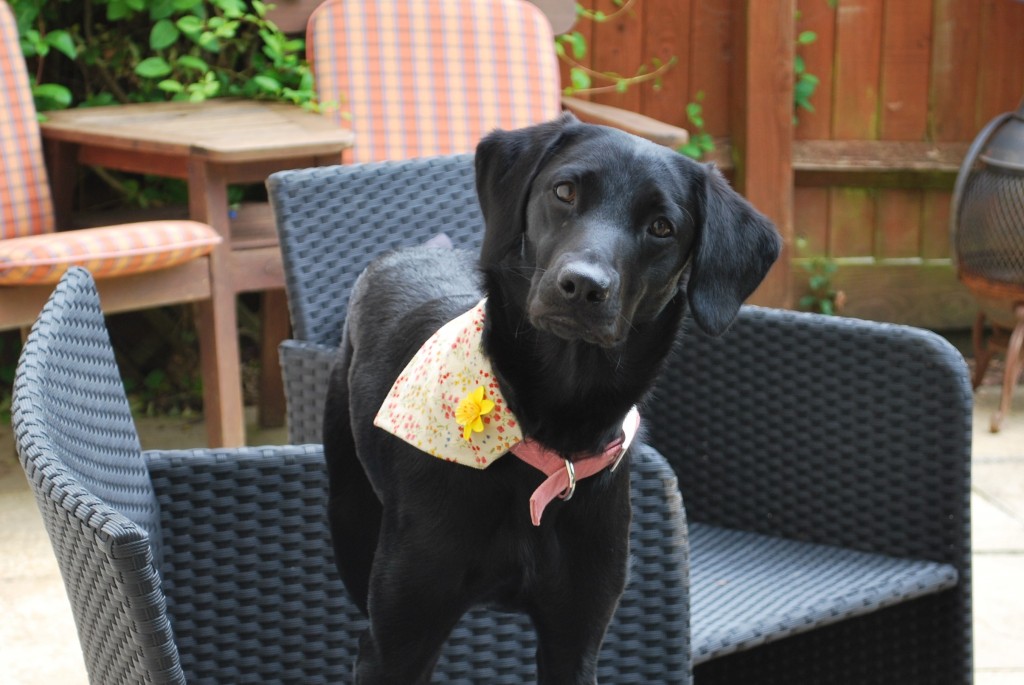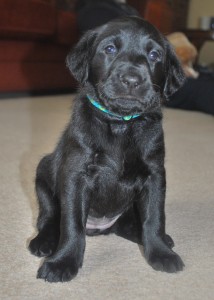 Health Tests
Elbow Score 0
Hip Score 3:3
Current BVA Eye Test January 2018 (Clear/Unaffected)
DNA tests : EIC (Exercise induced collapse) CLEAR
HNPK (Heridatory nasal perakeratosis) CLEAR
CBP (Clear by parentage) for PRA and CNM
Maggie is a very intelligent dog, quick to learn.  We have been having a lot of fun with her.  We have joined an agility group, Maggie has excelled in a very short time! Leaping high with grace and doing the seesaw with ease! A sweet young dog with plenty of character.
Maggie is turning into a lovely young dog.  Very quick to learn and a real pleasure to have in our group of dogs.
As Maggie is genetically clear from PRA, HNPK, CNM and EIC it is impossible for these conditions to be passed on to her puppies!  DNA tests give the breeder and the buyer a guarantee the puppies cannot suffer from these conditions.
Maggie is now spayed (December 2019).