K9 Coaching
Please have a good look through the articles I have written, there will always be more to come!  Articles vary from behavioural issues to many training tips!
Enjoy having your dog.  The best bit of advice I can offer regarding training is to keep it fun.  For behavioural problems try to be as normal and calm as possible to not elevate an issue!  Never avoid a problem (as that will catch you out!) rather than dilute the situation it is always better to have controlled concentration of a problem.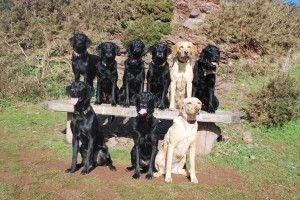 Agility we are training our dogs at a fun club.  It is a great way to bond with your dog and have fun at the same time!
Behavioural Problems/Separation Anxiety
Does your child have a phobia of dogs
Is your dog scared of fireworks
Over excitable behaviour in dogs
Training Tips – 1 in 5 recall, long distance recall, training tips with Katherine, versatility lead, walking to heel.
Understanding body language in the dog
What to do if your dog gets in a fight