My beautiful puppies, they are coming on so well.  I love them all.  They are all very special!
Here is my favourite photo of the day….
Mr Purple – has asked to go out for a wee!!!!! YAY!!! Humphrey!  What a good boy!!
Here are todays photos and videos..Melvin has been busy today playing Uncle!
Here are our fabulous six puppies at six weeks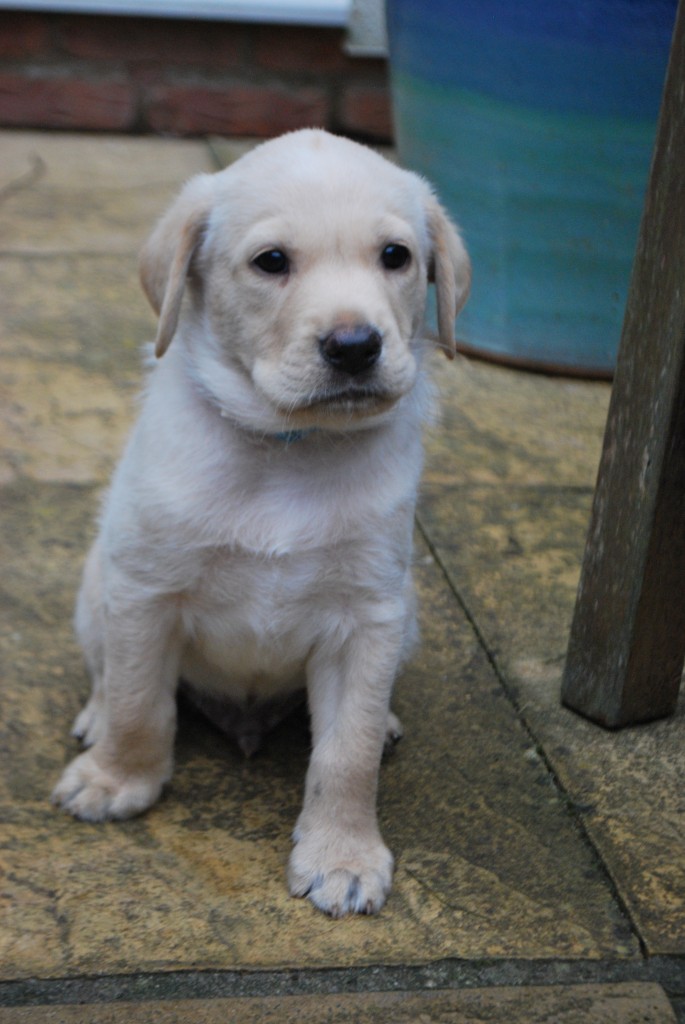 Mr Blue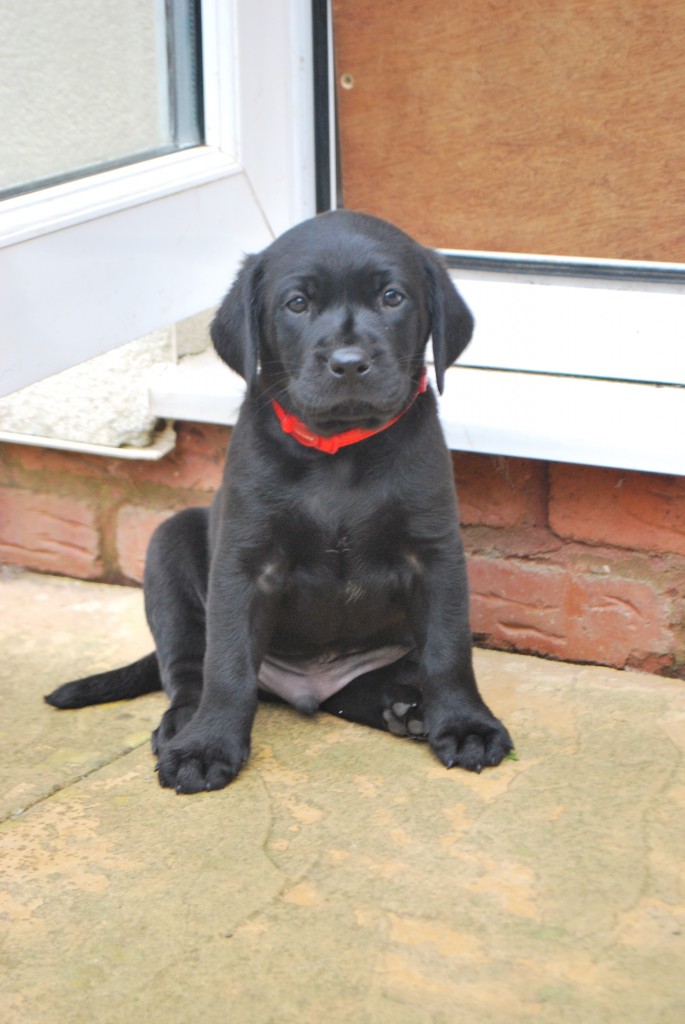 Mr Red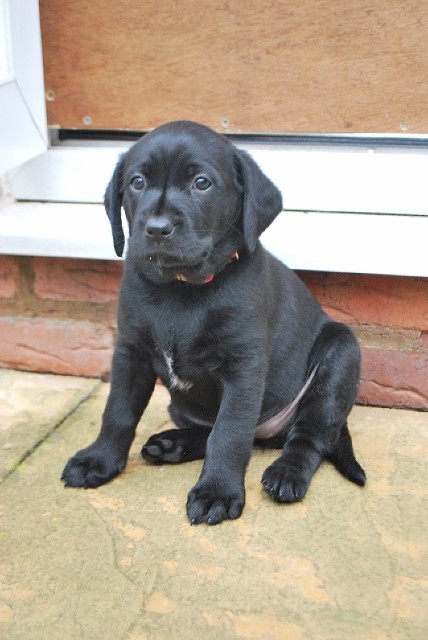 Miss Pink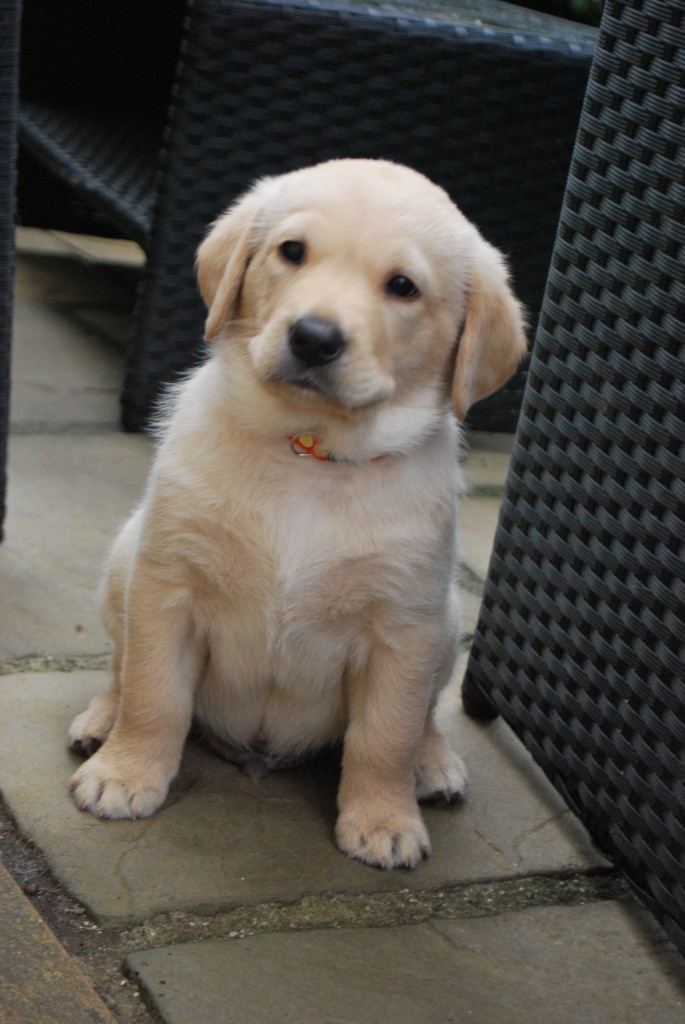 Mr Orange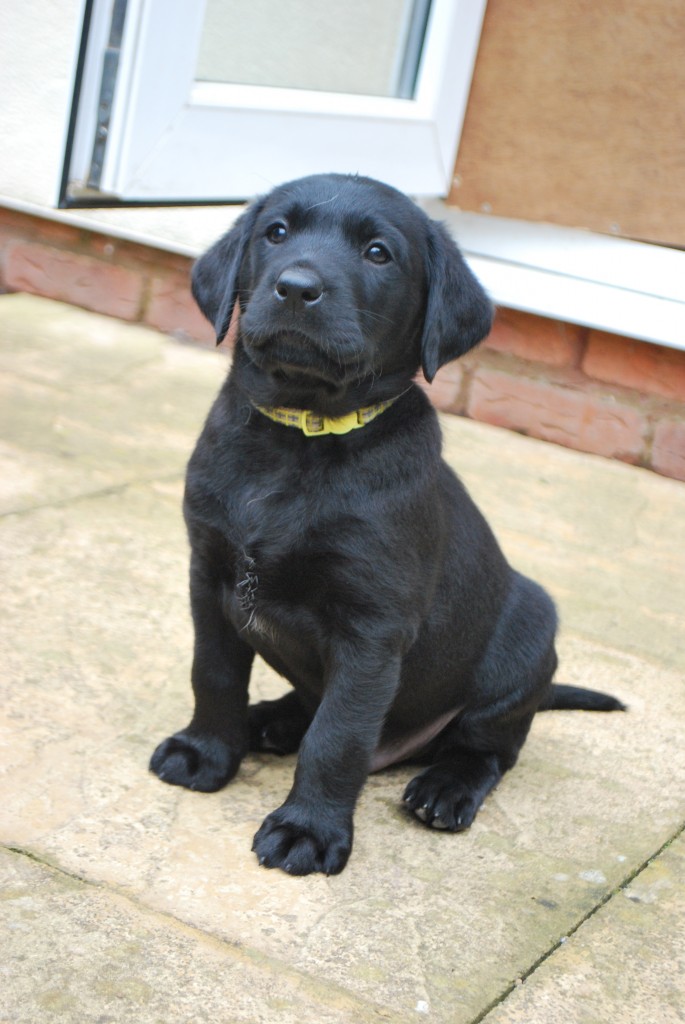 Mr Yellow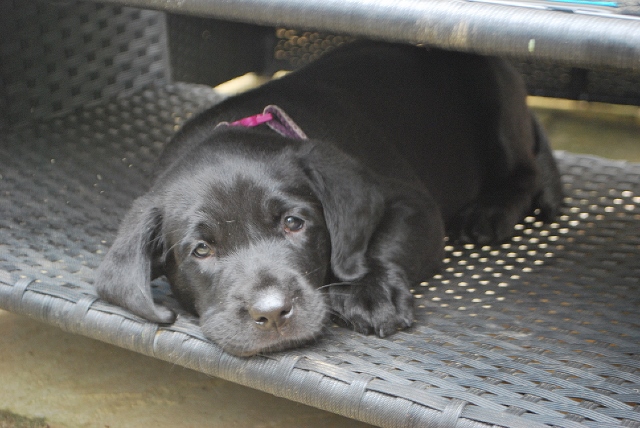 Mr Purple
The gallery will be updated!