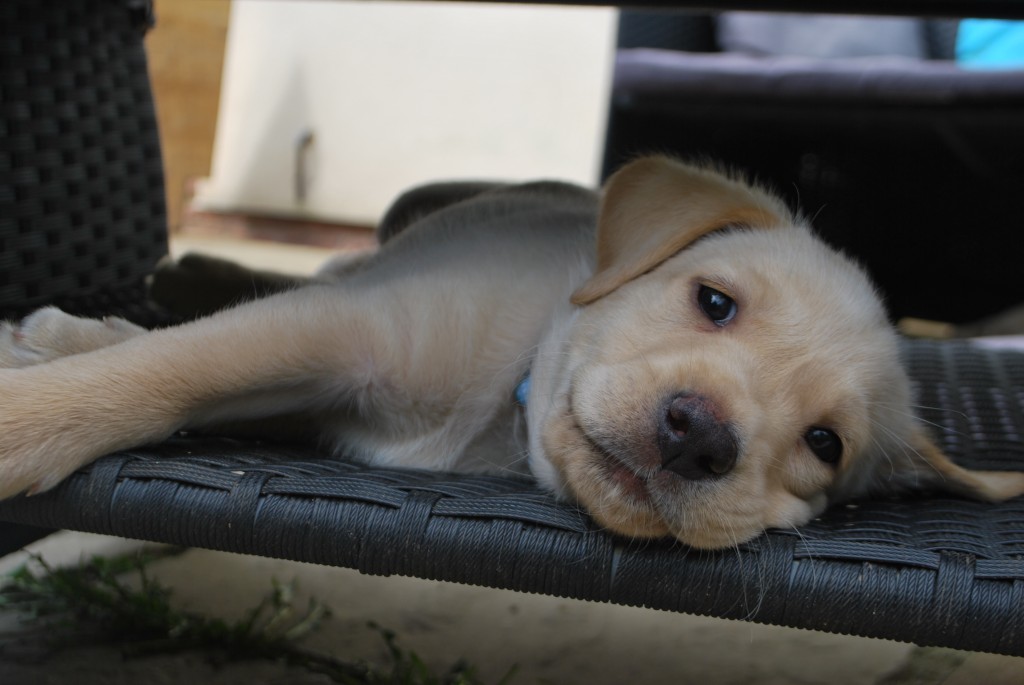 Mr Blue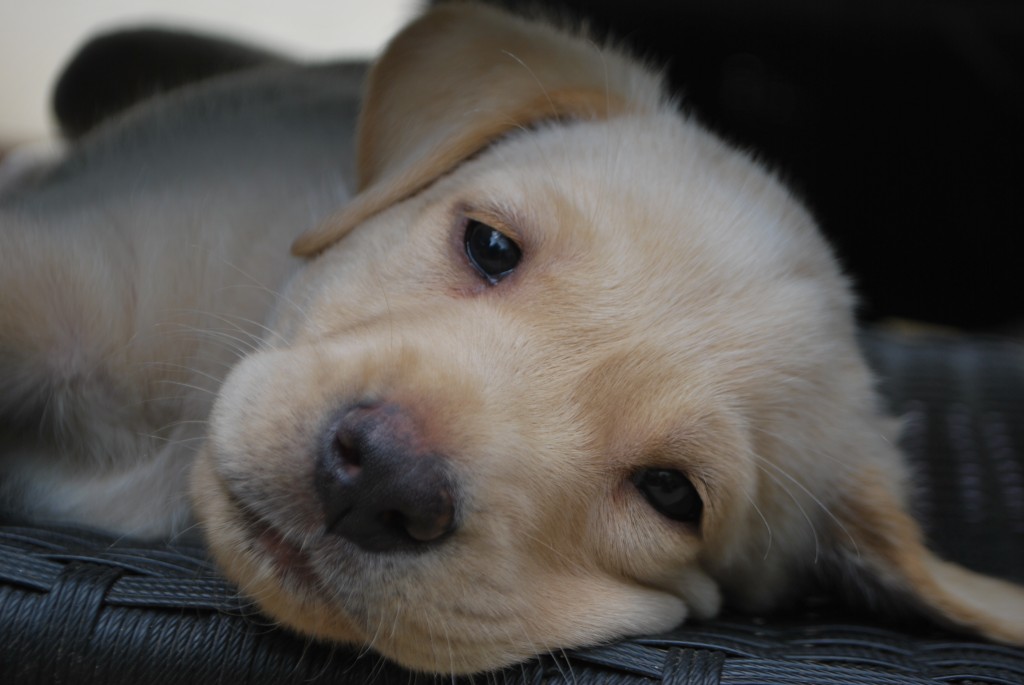 Mr Blue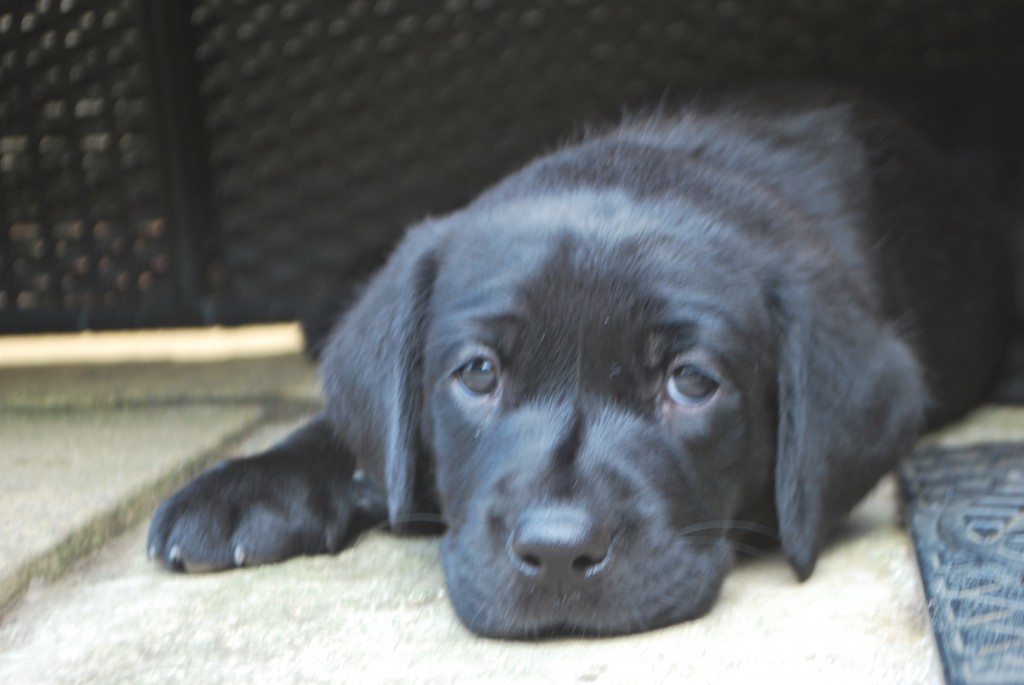 Mr Red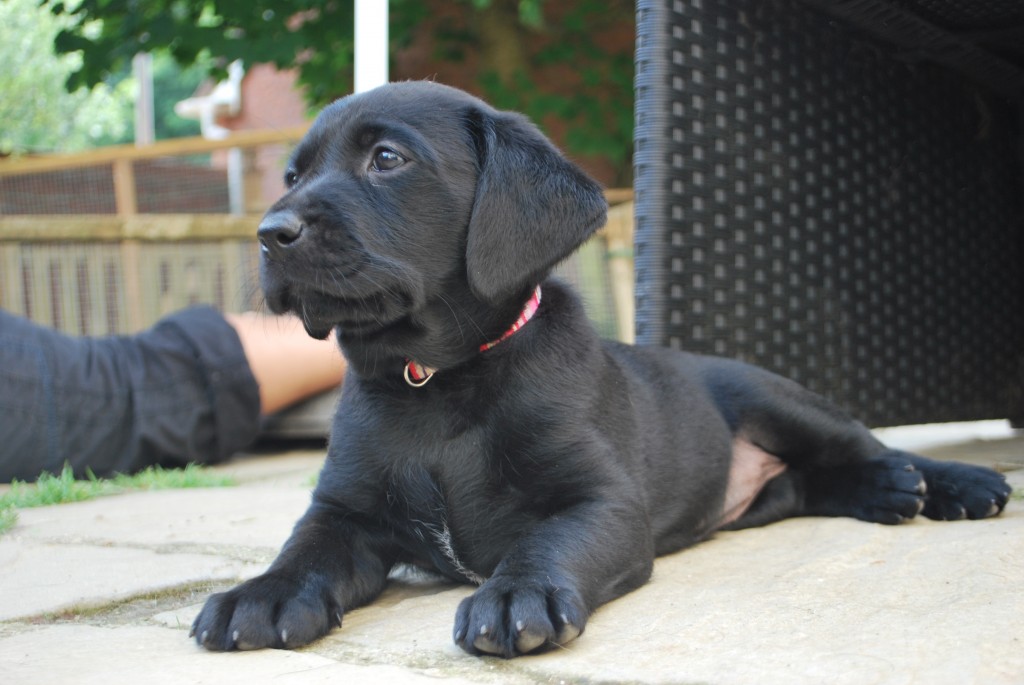 Miss Pink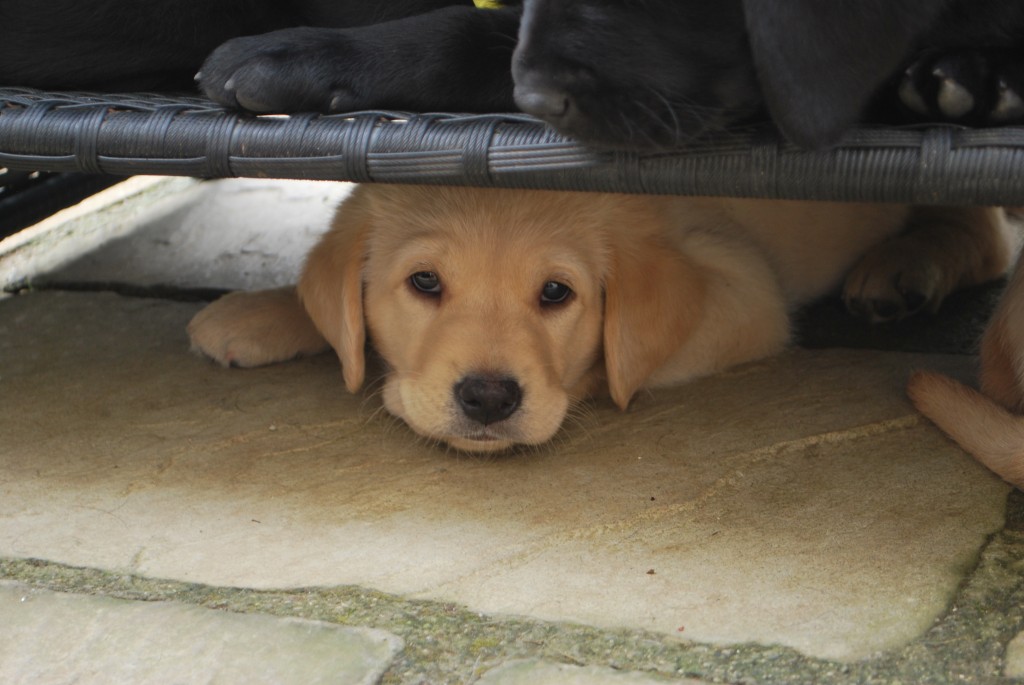 Mr Orange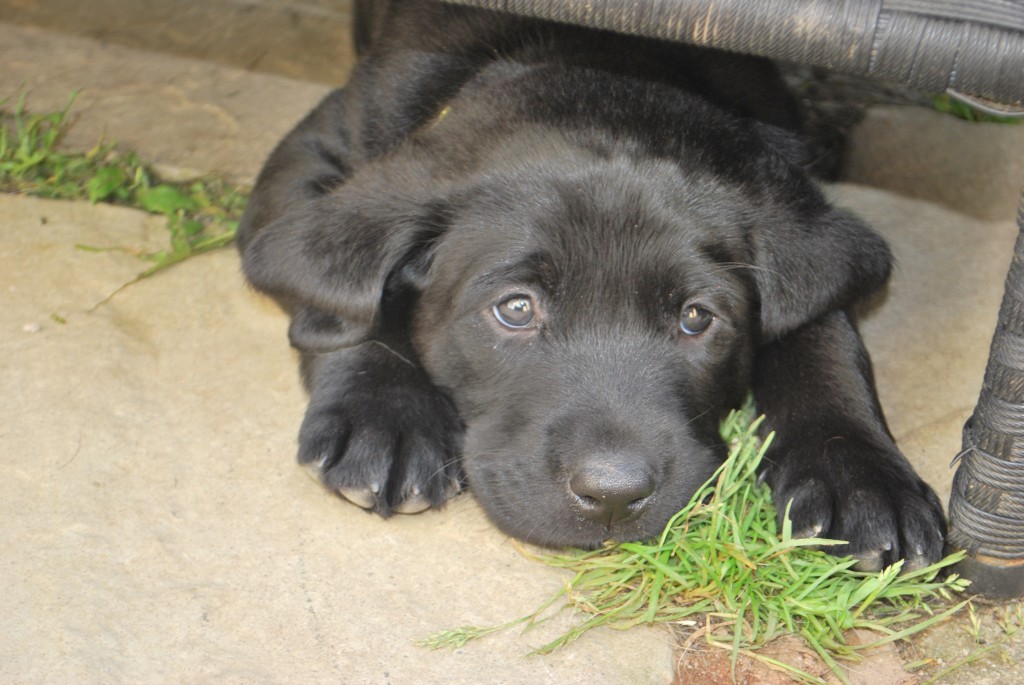 Mr Yellow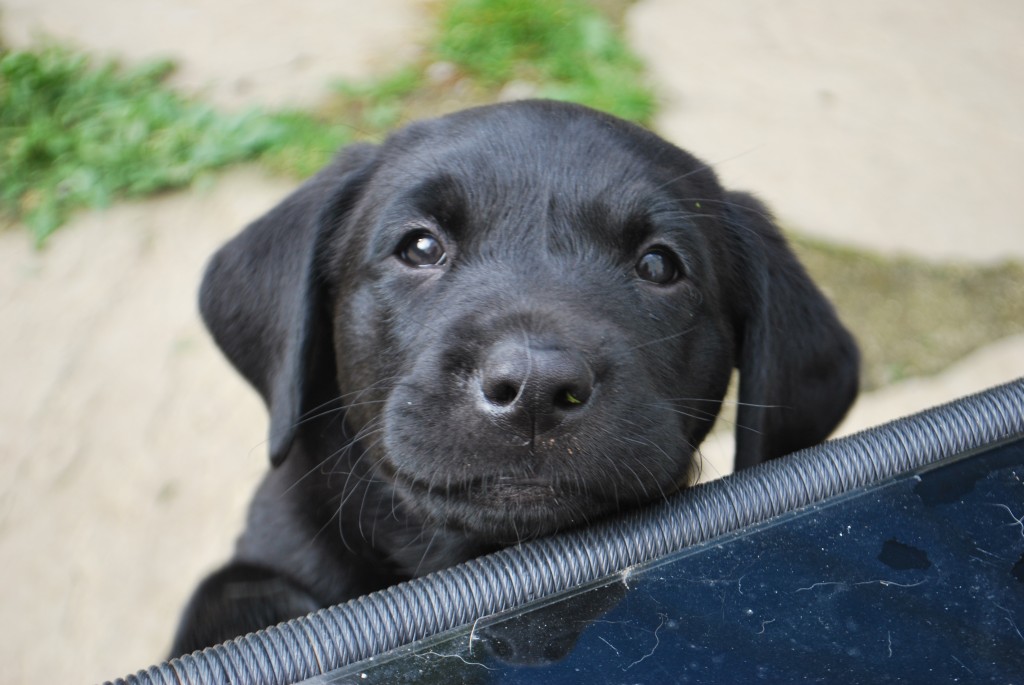 Mr Purple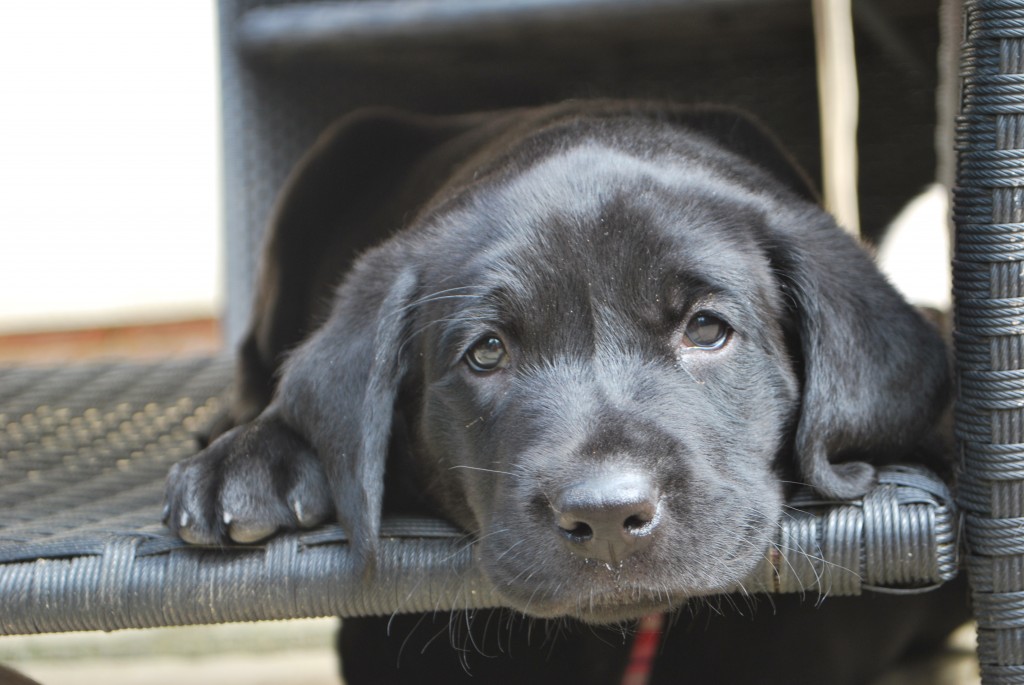 Mr Purple
We are having a lovely time with the puppies.  They are always playful after they have had their feed, they will play for about 20 minutes or so and then fall asleep!
The routine is immediately after every sleep to put them in the garden for the chance to wee.  They have got the hang of their toilet training so well that we are at the point where they are asking to go out FROM the PUPPY BOX!! We have not had such amazing puppies as these – they are so smart.  We haven't had to clean up poo in the pen for nearly a week now!
It is important the new owners continue giving them frequent opportunities to go for a wee, as they cannot hold on to it for too long, though it does seem already we might be having some puppies going through the night without weeing in the box(as the wee's are decreasing in the puppy box!) as they are actually waiting to go outside for a wee when we come down at 6.30am I am SO pleased with their progress.
Now for the fun stuff – here are a few videos for you to enjoy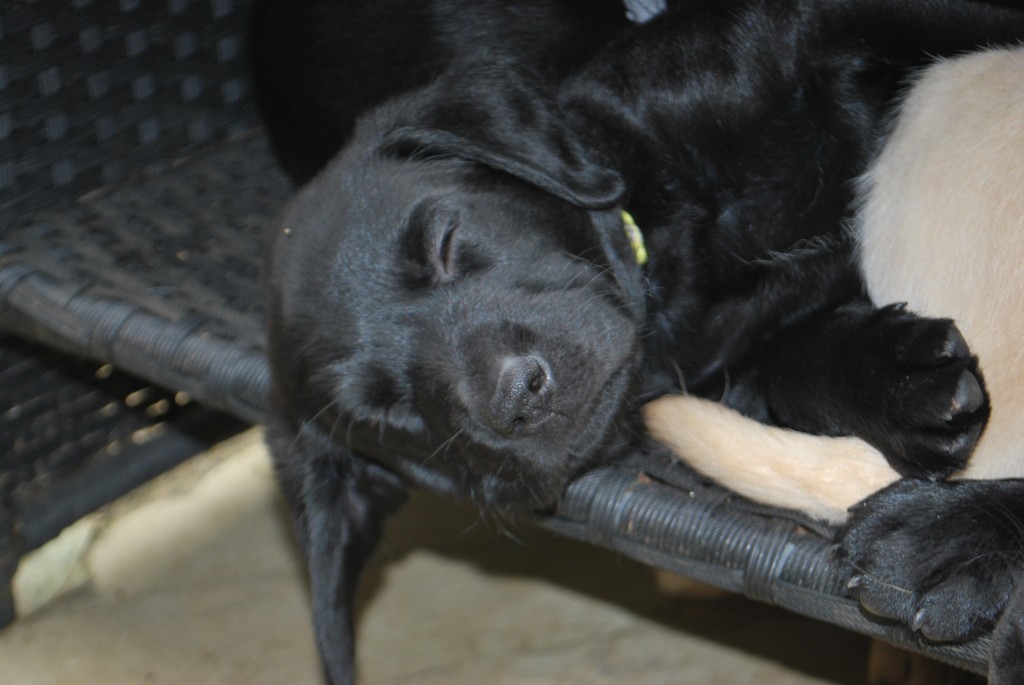 Time for sleep!!! ZZZZZZZzzzzzzzzz
I have updated the puppy gallery !