The pups have been perfectly well after their vaccinations.  They have been busy enjoying the good weather, doing some gardening (yes… we have some diggers!), whilst I have had to get on with sorting out the puppy packs!
Here are a few photos from today :
Miss Lilac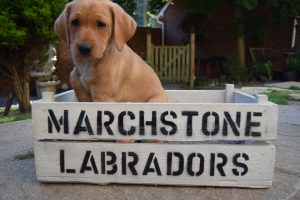 Mr Blue
Mr Purple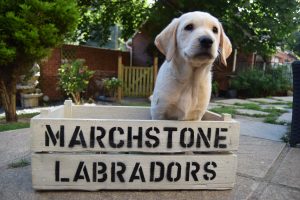 Miss Pink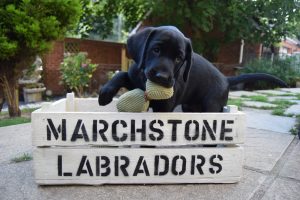 Mr Red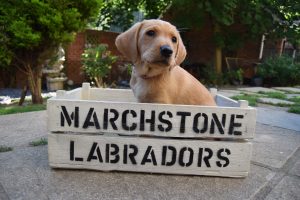 Miss Yellow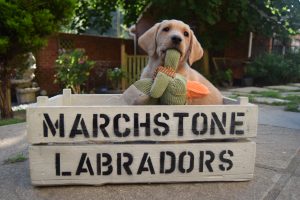 The puppy gallery has been updated.
Videos from today:
It is hard to think – this time 8 weeks ago we were waiting for the pups to arrive and now – they are going to be leaving the nest.  It has been fun watching them develop into the good puppies they are.  Wishing all my puppies lots of love in their new homes.  Tonight is the last night as six puppies.
Footnote.. Toilet training has been going really well!  Fingers crossed they continue to do well for their new owners.