We have had a busy day at Marchstone.  The puppies turn 5 weeks old today.  They have been wormed.  We also continue with the toilet training, the weather is hindering a little!
We wanted to do something to acknowledge our thoughts on Cecil being hunted and killed to become a trophy.  An abhorrent thing to do.  So we had some Lion King moments.
Molly
Melvin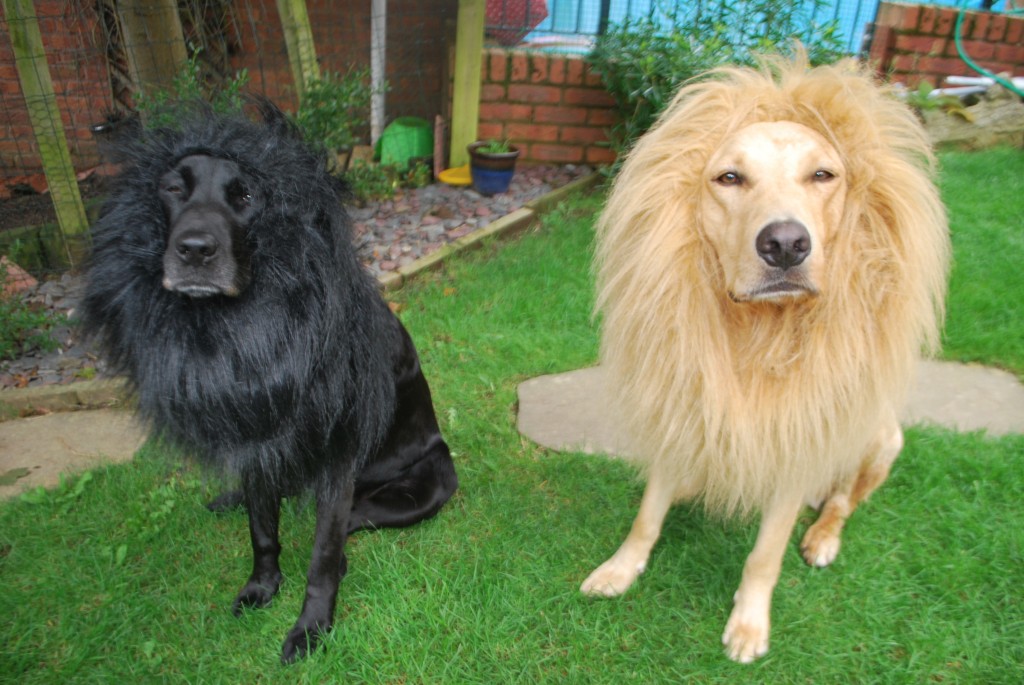 Molly & Melvin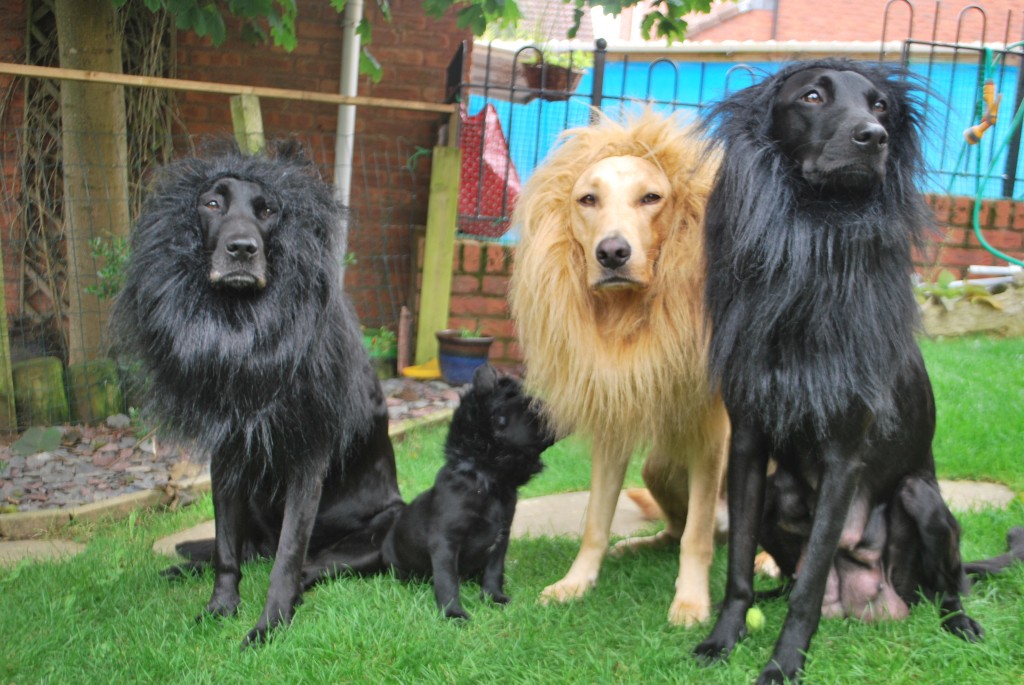 Mr Yellow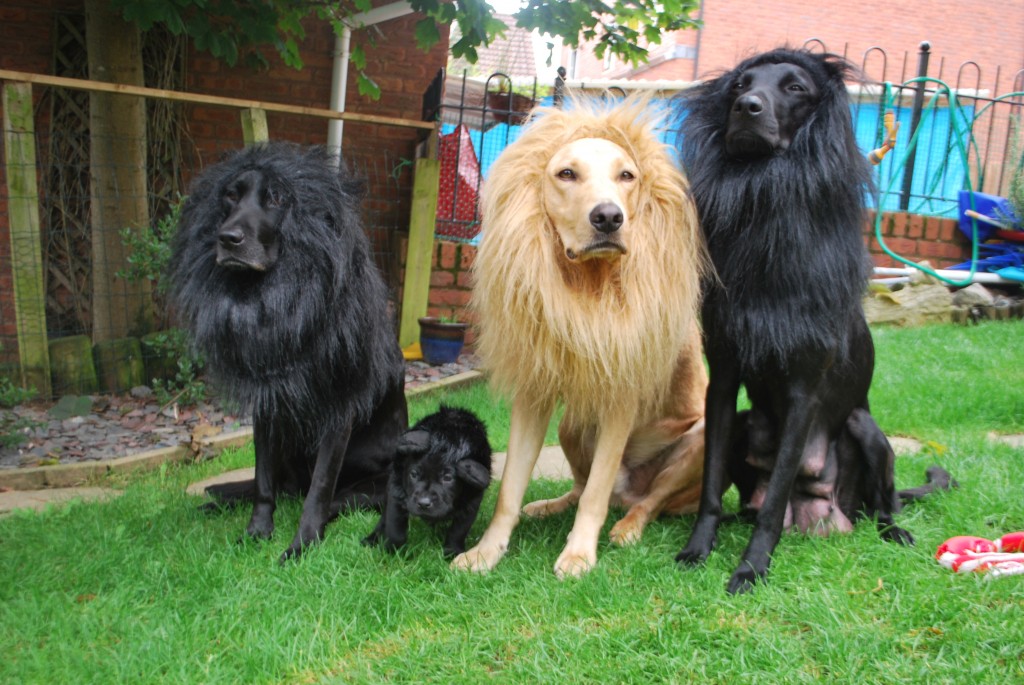 Mr Red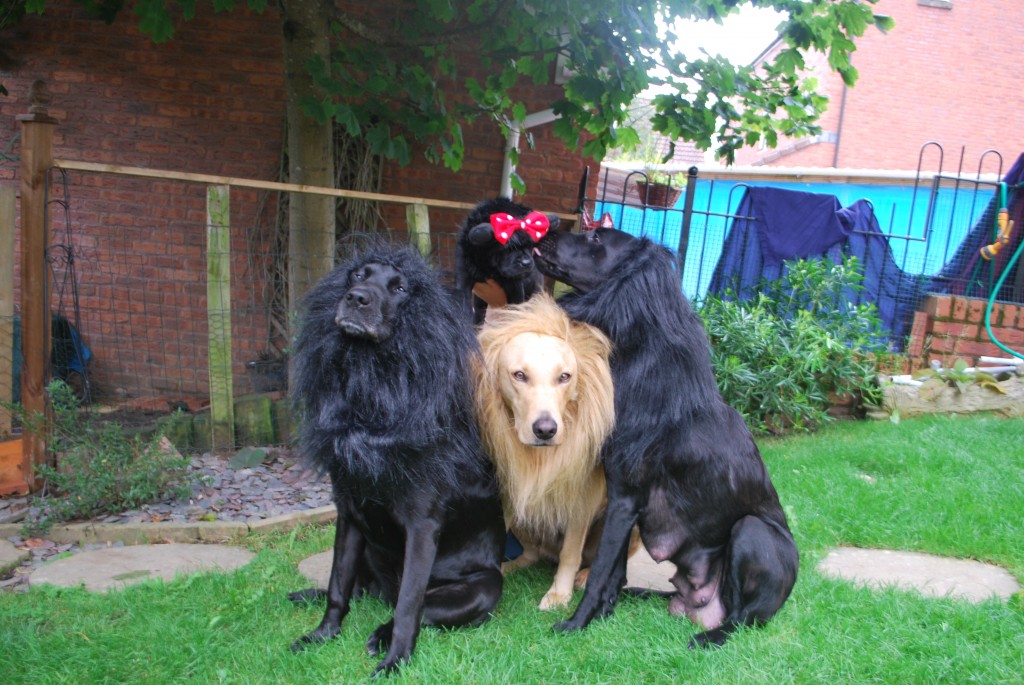 Miss Pink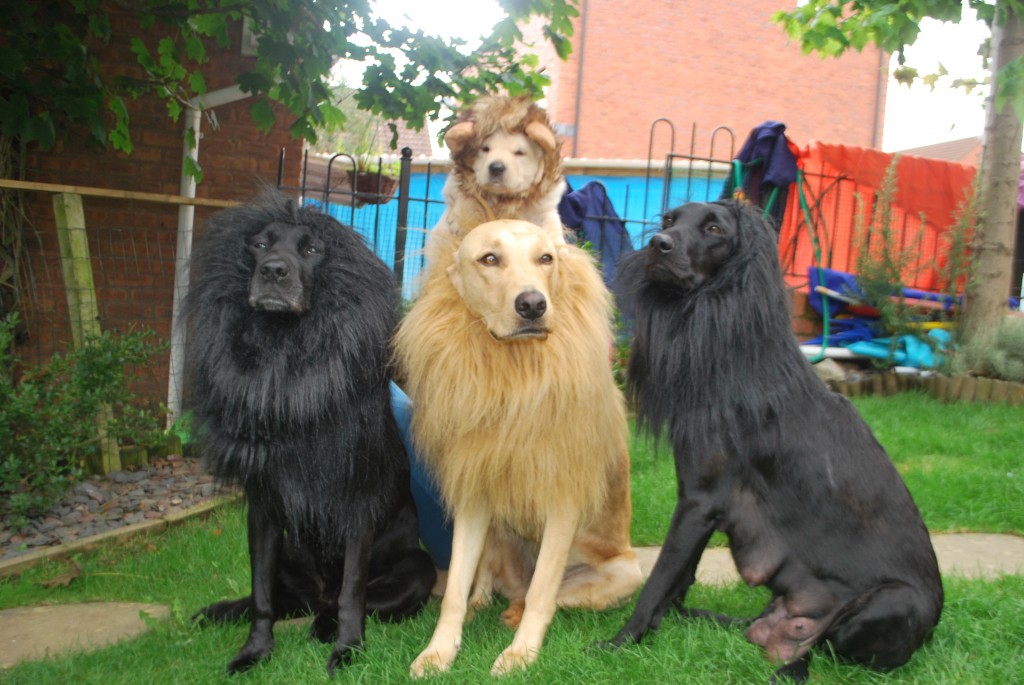 Mr Orange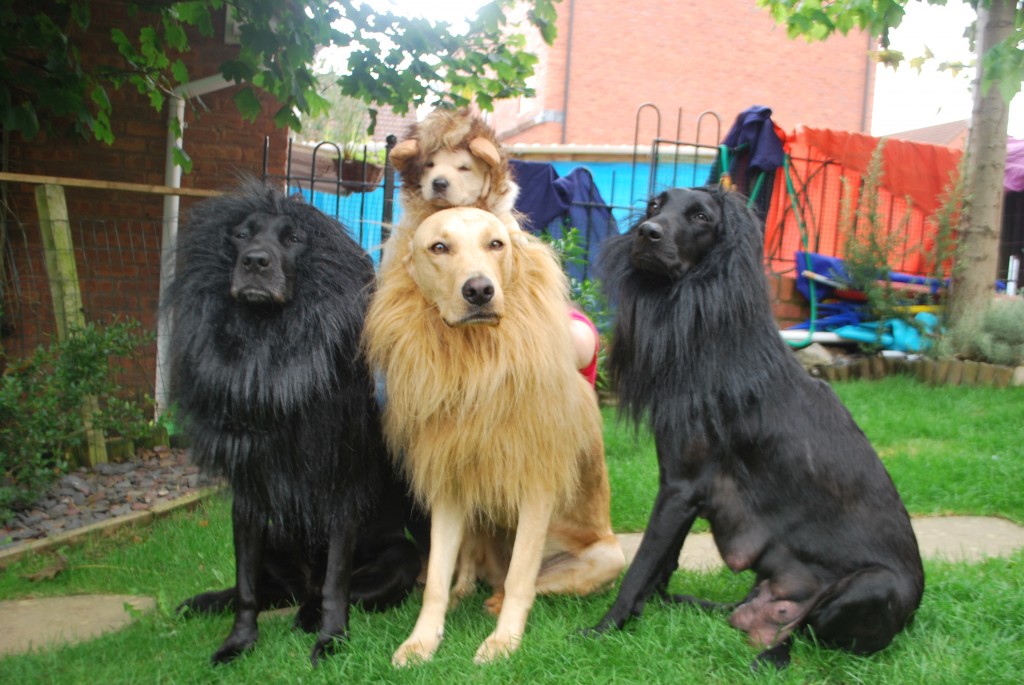 Mr Blue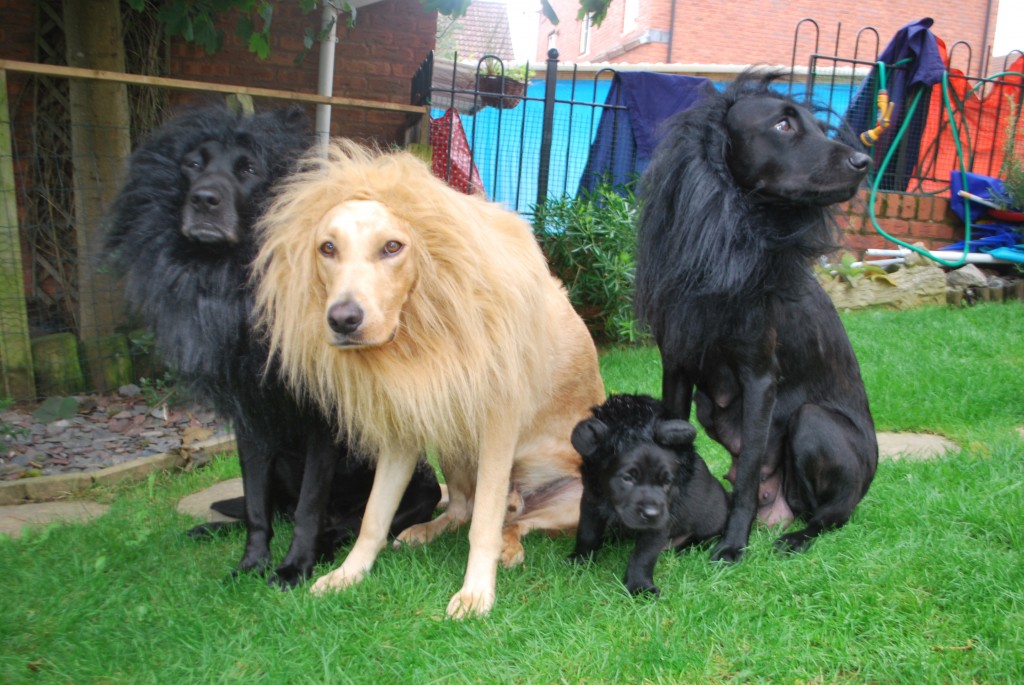 Mr Purple
An attempt at the group photo!….