We have had a busy couple of days, with Holly staying with us.  Holly is the first bitch that Molly gave us in our first litter.  She is litter sister to Stanley.  So it has been a lot of fun taking Holly out with her family which also included Bunty!
Here are a few family photos!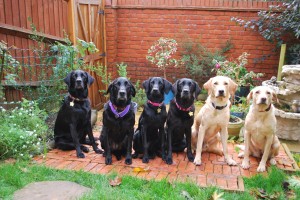 This is Stanley and Holly from our first litter, then Maggie from the fourth litter, Molly (mum to all!), Melvin and Bunty from the second litter.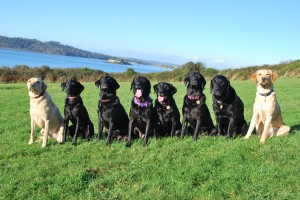 Here is a group photo (L-R) Bunty, Maggie, Stanley, Holly, Archie, Molly, Charlie, Melvin.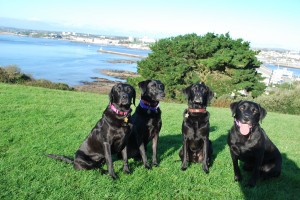 Family photo of Molly (Mum), Holly, Stanley, (the kids!) Archie (Dad).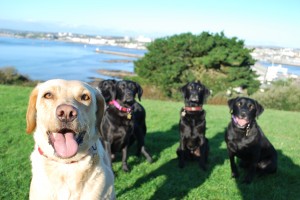 PHOTOBOMBED! by Bunty!   Bless her she didn't want to get missed out!